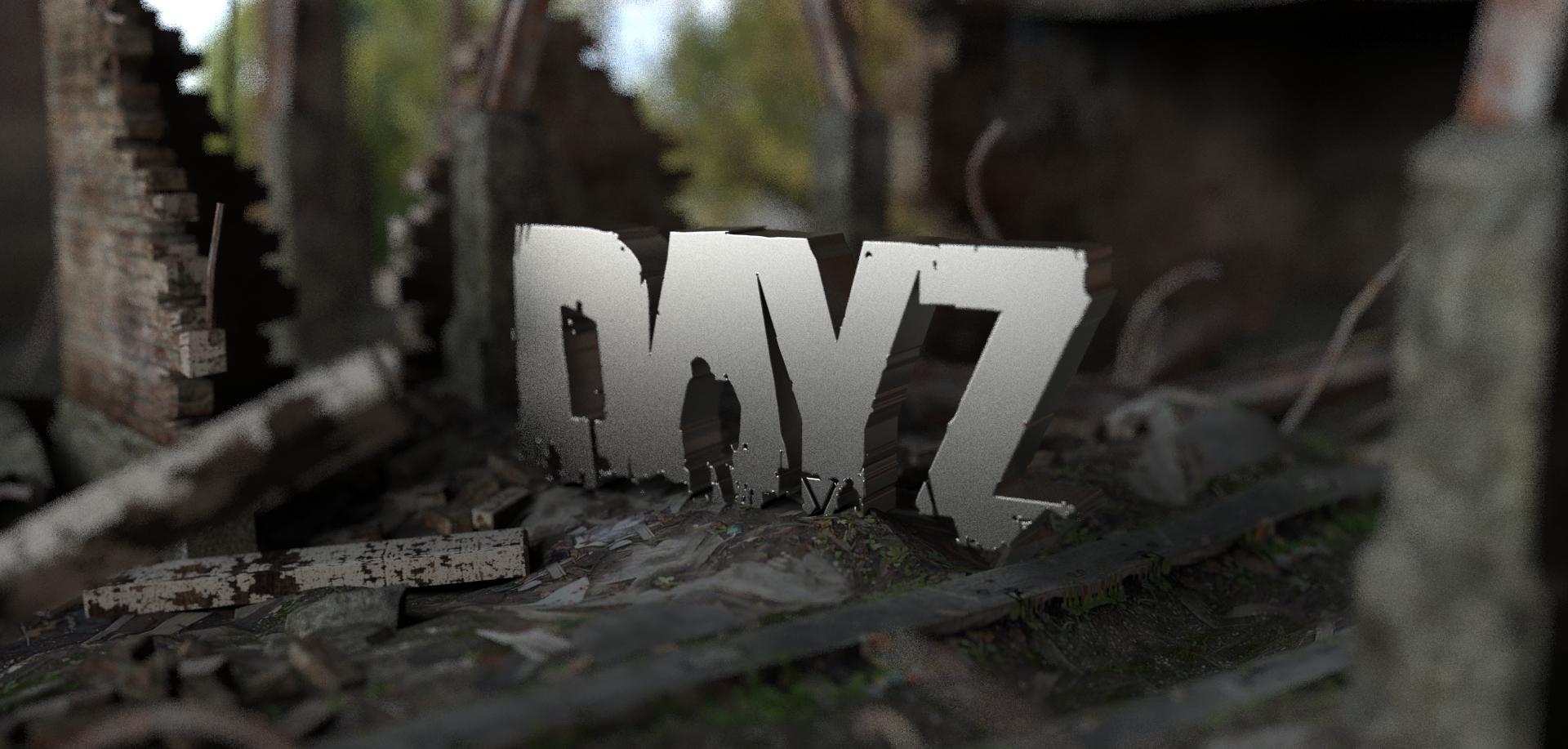 Even though dayz 1.0 has been released for many years,i still remember those old good days in early access like 0.62,0.60,0.59,0.54...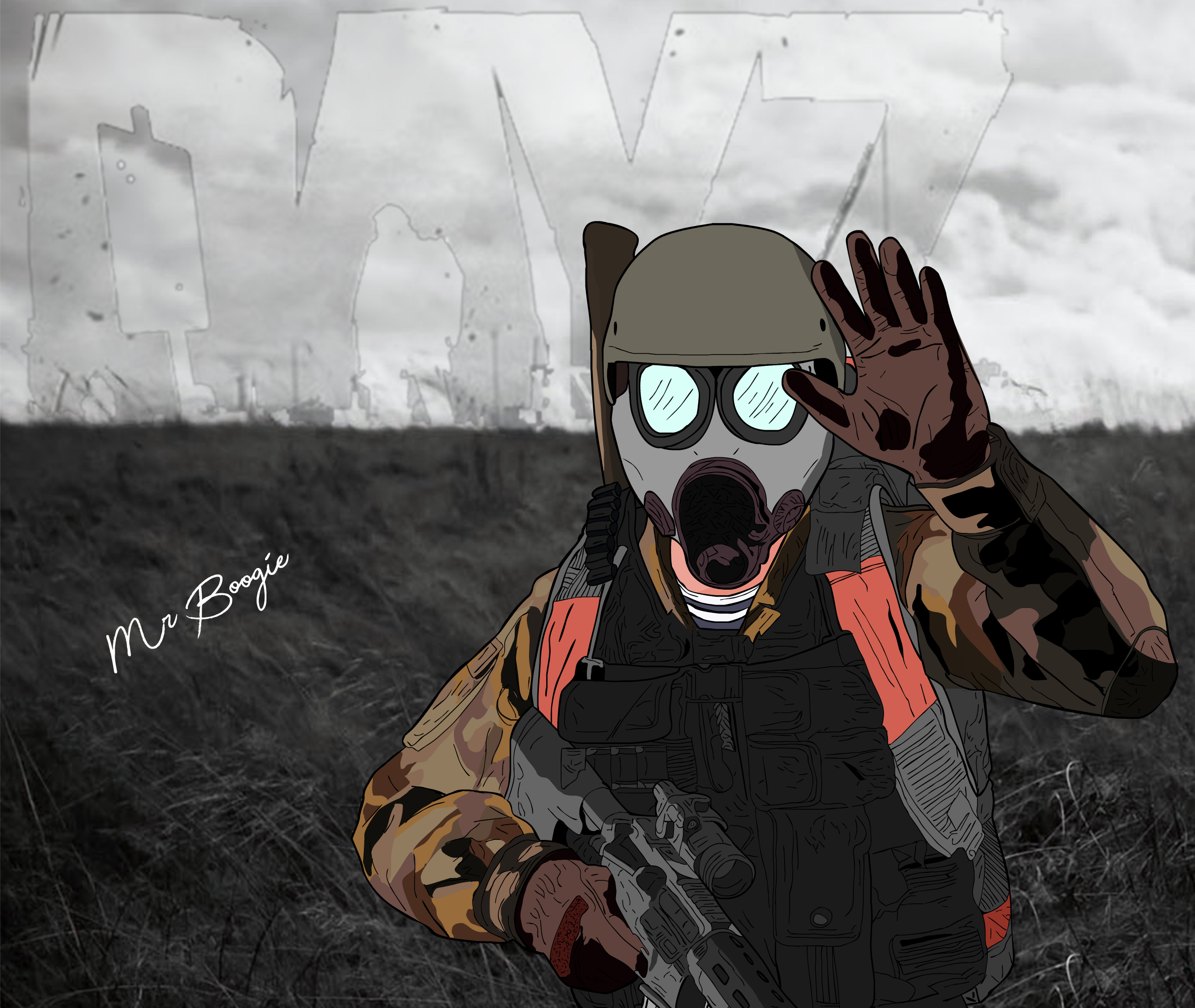 now,i found dayz0.62 server file,and set up a 0.62 server. if you want to join me and find some old good memory,all you need to do are listed:
1. Download dayz0.62 client.
++you can download it at:++
https://drive.google.com/file/d/1K-AxRk2fC6tADZo-SfYuVuKVFapFv7Om/view?usp=sharing
or 
https://drive.google.com/file/d/16tJQa8KO-v-EX7svUIVBqKs0Xni8Cpe1/view?usp=sharing

2. Extract the file you download anywhere you want except steam folder
3. Find "BattlEye" folder in your Dayz 1.x folder and copy it to your dayz0.62 folder to replace the old "BattlEye" folder if you can't find your own "BattlEye" folder,you can download it at: https://drive.google.com/file/d/13AS1BT58PqUf-1cHTd7Ic8lCXReaRlj6/view?usp=sharing
4. Click DayZ_BE.exe to start dayz0.62,and you can find server by searching ip: 136.244.94.8
++when you start dayz0.62, your steam must be running!++
Remember: search server at "Official"
thank you for waching this! enjoy your game!